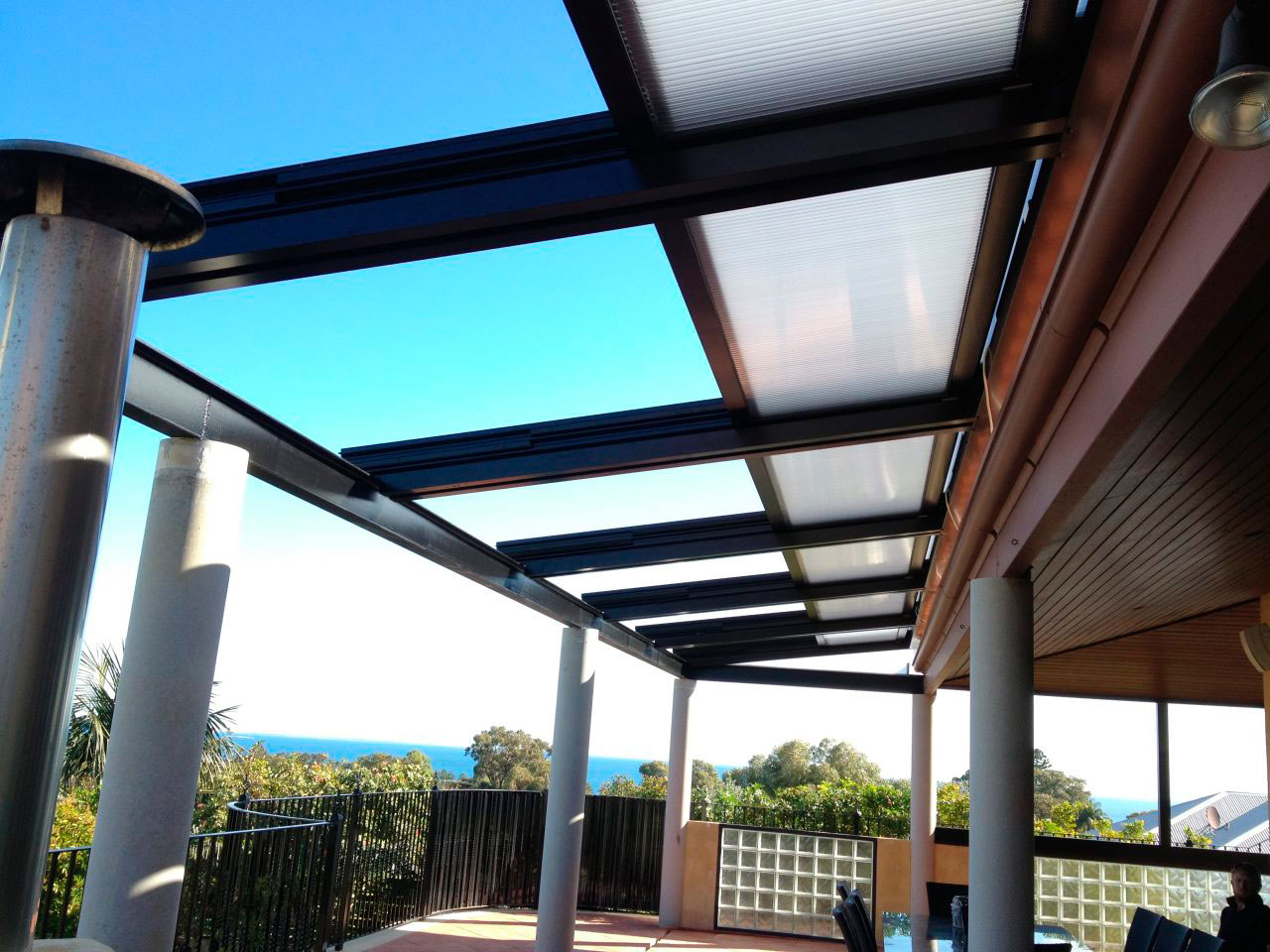 Why Architects And Builders Love Polycarbonate Roofing
By Roofing Supermarket, In Polycarbonate Roofing, 0 Comments
Choosing roofing, cladding, and wall sidings can be overwhelming for a property owner. There are so many products with specific features that you need Venn diagrams to find one that fits all your needs. Wouldn't it be great if there was a product that could be used for vastly different specifications without a NASA budget?
Enter polycarbonate roofing sheets – the teacher's pet of architects and builders and soon to be your favourite too.
What Are Polycarbonate Roofing Sheets?
In brief, polycarbonate is a type of plastic – a very hi-tech, advanced plastic that delivers excellent performance, energy-saving, cost savings, and beauty while being eco-friendly. Let's look at the benefits in detail.
Transparency
Polycarbonate roofing is available in clear to opaque options, offering up to ninety-two percent transmission of the available light. This makes it a great option for roofing, canopies, skylights and greenhouses. In addition, its colour range, twinwall options, and how it is used in construction can give varying degrees of light transmission and filtering.
Strength 
Polycarbonate has superior resistance to impact with statistics such as:
250x resistance of ordinary glass.
30x resistance of plexiglass.
2-20x resistance of toughened glass.
This strength makes polycarbonate world-class in a protective role as roofing, curtain walls or wall sidings of large public venues such as transport hubs and schools.
UV Protection
Polycarbonate has a UV protective coating that prevents the ingress of UV into your interior, therefore protecting your furniture. Furthermore, it can be used to protect art and exhibitions. This coating protects the Polycarbonate itself, prolonging its ultra-long life and making it extremely durable in outdoor applications.
Weight
Due to the molecular structure of Polycarbonate sheets, it does not rely on weight to form part of its strength.
This weight reduction delivers significant reductions in the cost of transportation, the labour headcount required to handle it, and the support structure needed to bear it.
All Round Superior Product
The benefits list is long, including flame retardancy, flexibility, colour fastness, anti-stain, sound insulation, temperature insulation, energy savings, extreme temperature adaptability and a truly beautiful aesthetic addition to award-winning buildings.
Now you can see the reasons that architects and builders love this material. Hopefully, this has helped highlight it as the perfect material for your project.
Order the perfect polycarbonate roofing choice for your project today. Our team of experts will be happy to answer all your questions.