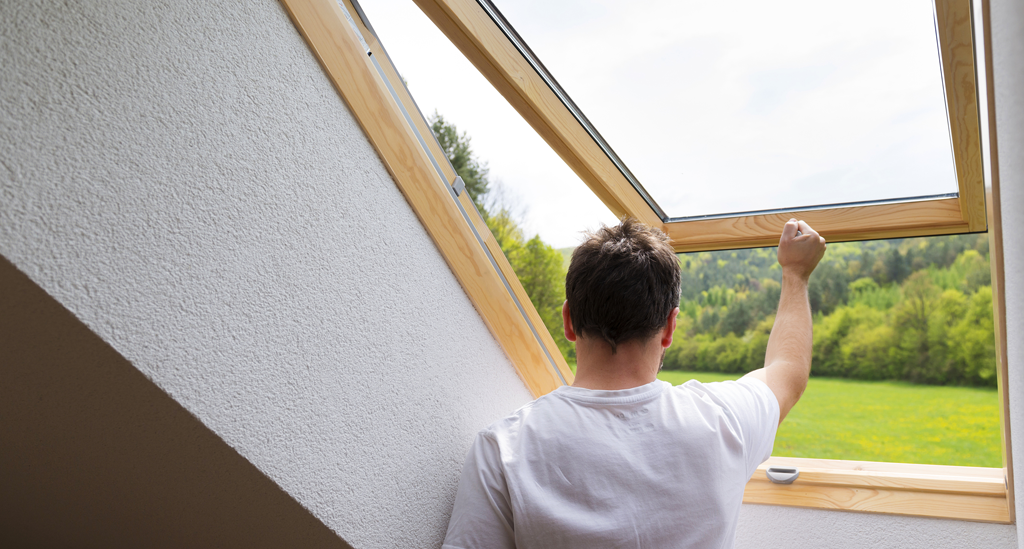 The Benefits Of Using Velux Skylights
By Roofing Supermarket, In Velux Skylights, 0 Comments
Ever wanted to give your home or office space a classic and modern facelift? With Velux, an industry-leading designer and manufacturer of roof window skylights and other ancillaries, you can transform your home into an environmentally friendly space without losing out on beauty and functionality.
Velux skylights that can be found at leading suppliers in Sydney have several key features that make them one of the most sought after roof window fixtures. These skylights are ideal for bathrooms and kitchens as they can add a dreamy hub you've always wanted. In this post, we're going to highlight some of the best qualities that make Velux skylights a must-have in your home.
Let's look at how Velux skylights can elevate your home.
A Breath Of Fresh Air
We all want to live comfortable lives, and we're not only talking about being financially stable or being able to do just about anything you want. Your home is the single most important space you have, and being able to add a pleasant element goes a long way. Did you know that the 'VE' in Velux stands for ventilation? This is because Velux skylights allow airflow to come in freely throughout your home. Installing these roof windows further adds pleasant ventilation and increases indoor air quality into a breathable and refreshing atmosphere. This will help reduce structural damp and condensation.
Let There Be Light
Being exposed to natural lighting throughout the day is one of the best ways to improve your productivity and mood. We produce serotonin when natural light warns us it's time to get up and start the day right. Now, the 'Lux' in Velux comes from the Latin word meaning 'light'. The Velux skylights you get from a reputable supplier in Sydney are engineered to be as narrow as possible to allow as much sunlight in, and this not only creates illumination indoors but also improves our mental and physical health.
Modern Scandinavian Design, Anyone?
An enhanced aesthetic does not only create a visually pleasing appeal, but it adds value to your property. How about injecting a little Scandinavian design into your home with modern furniture coupled with contemporary skylights. You can have the best of both worlds with Velux skylights in Sydney. Your home will not only look bigger from the inside but also allow you to connect to outside spaces.
At Roofing Supermarket, our professional roofers not only work with stunning Velux skylights but a variety of other roofing services. Our years of experience in the roofing industry have given us insights into what works best for our customers to provide tailored solutions for your needs. Get in touch with us today.