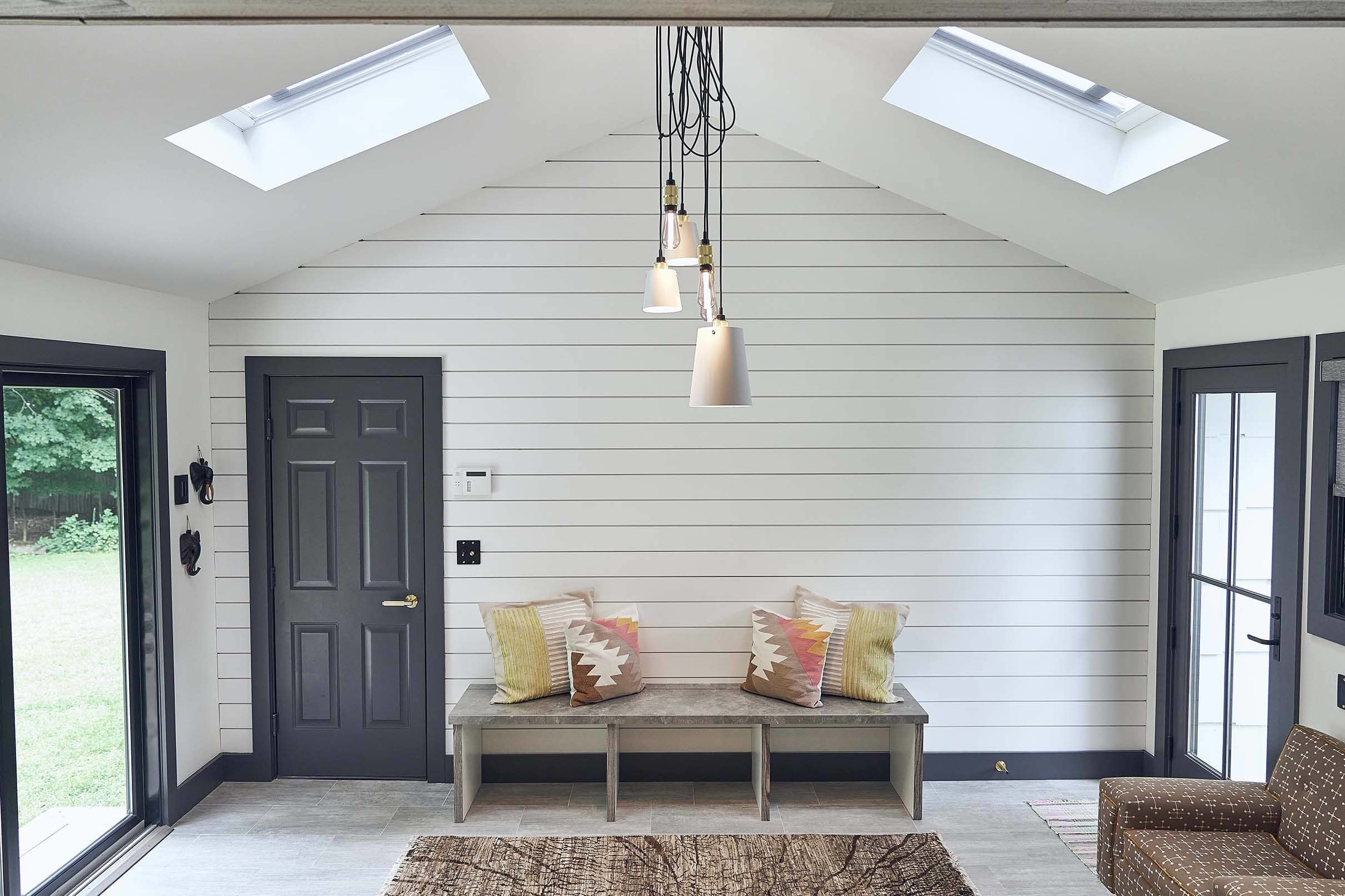 Choosing The Best Accessories For Your Velux Skylights
By Roofing Supermarket, In Velux Skylights, 0 Comments
Adding Velux Skylights will transform your spaces with their attractive appeal and allow them to be flooded with natural light. Not only will your rooms be bright and airy, but you will also gain from the health benefits and the cost savings from reduced energy bills.
And you will be pleased to know that in addition to the superior range of skylight options, Velux also manufactures a multitude of accessories to compliment your skylight installation, including some of the most cutting edge products in the industry.
Remote Controls
Some Velux Skylights models can be remotely controlled and even linked to your existing climate control and monitoring system. Along with the handy app for your smartphone, you can soon be creating the perfect environment in your home by remotely adjusting the settings on your skylights to the ideal temperature and airflow requirements.
Backup Systems
It is helpful to have a battery backup system for skylights that are operated electrically. This will allow you to open and close skylights even when the power is off.
Keypads
Installing a keypad will enable you to simultaneously control one or multiple motorised skylights.  The smaller keypad is suitable for installations with single motors or multiple motors of the same kind. Larger keypads are available for larger groups of electric skylights and blinds.
Skylight Shades
A wide range of Velux shades is available to fit your Velux skylight perfectly. Velux shades are available in various colour options and can be manually, electrically or solar powered.
The range includes the following options:
Room darkening shades – These are suitable for blocking out all forms of light and are suited to rooms that need complete darkness, such as bedrooms.
Light filtering shades – Direct sunlight entering through your skylight is not always desirable, so light filtering shades are designed to tone down the harshness of direct sunlight while still allowing subtle lighting to enter.
Venetian shades – These handy shades are directional and can be positioned (either manually or remotely) to the optimal positions to provide light or shade as required.
Browse our range of Velux Skylights and accessories. If you need additional assistance, contact us. Our friendly and knowledgeable staff can provide excellent advice and service.
Related Tag:- Roofing Supplies