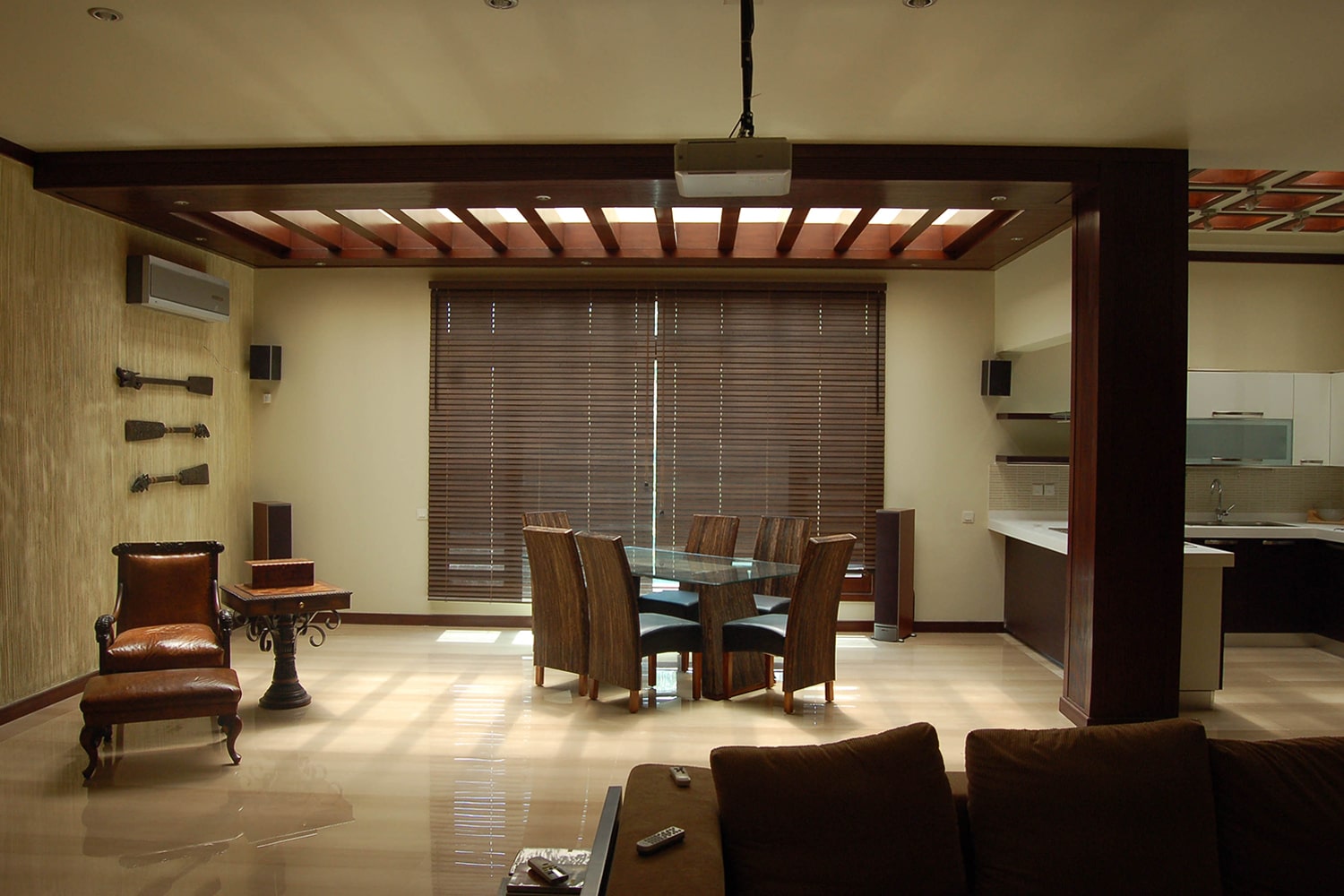 Boost Your Quality Of Life With The Benefits of Skylights
By Roofing Supermarket, In Skylights, 0 Comments
If you are looking for a dramatic wow factor for your home, then lighting is a key facilitator of that. The most premium light available to create the biggest wow is natural light. The knock-on benefit of this wow factor is that it delivers psychological benefits and improves your quality of life through biophilic design factors. What a profound triple win!
But how do you achieve this life hack? The answer is actually quite simple – select a skylight from a quality range available in Sydney today.
Skylights Are Eco-friendly
The world-class VELUX range has superior products from its entry-level to its high-end products. Their sleek products will bring the brightness of light and mood into your home as well as fresh air, a sublime view, good health and an increased property value. They also bring in an eco-friendly factor and long-term financial savings.
By boosting your current lighting scenario with natural light, your utility bill will drop, and energy is saved.
A Breath Of Fresh Air
A skylight in your kitchen is a considerable benefit as that room is so task-orientated and good lighting is vital. It will also benefit your efforts to remove excess heat from baking ovens and drive in the healthy, fresh air. Velux vss2004 solar-powered opening skylight, c06 780×1180mm, increases airflow, perfect for removing steam, odours, and a build-up of heat. This super-smart product also has an integrated rain sensor so that the skylight will close at the first sign of rain!
If you want more control options, you can remotely connect to the skylight with the VELUX ACTIVE smartphone app.
These solar-powered gems do not need drilling and chasing for wiring, so installation is a breeze. The product comes with a 10-year product and installation warranty.
Mould Reduction
Adding a skylight to your bathroom will deliver a very important health benefit in addition to the light benefit. Bathrooms are not placed in prime positions in buildings, so they often have less natural light, less warmth and high humidity. An entry-level product like the Velux DSH solar Blockout c01 550×700 will form an important part of your mould avoidance, ensuring the family always has a healthy, spore-free bathroom.
To get the benefits of natural light, eco-friendly factors and a healthy, happy home environment, select a solar-powered skylight with solar-powered blinds that can extend the blinds during sunny periods using artificial intelligence (or a remote override).
Order your healthy, happy home solution today with skylights in Sydney. Our team of experts will be happy to answer all your questions.